Dill in Magic & Superstition
Peace is the fruit of activity, not of sleep....Ancient Egyptian proverb

Featured 5-Star Retailer:

Additional Dill Information
Growing Dill
Medicinal Uses
Recipes
---
---
Site Map
Home
Annuals
Architectural Elements
Backyard Habitat Biennials
Bonsai
Bulbs Cactus/Xeriscaping Companions
Composting Container Gardening
Crafts
Gardening Q/A
Garden Ornamentation Gargoyles Greenhouses
Ground Covers
Herbs
Houseplants
Insects/Diseases Landscaping Organics
Perennials
Ponds
Propagation
Recipes
Roses
Seeds
Shade Gardens Shrubs/Hedges
Tools
Trees
Vegetables
Vines
Weeds
Wildflowers
Wildlife
Shop Unusual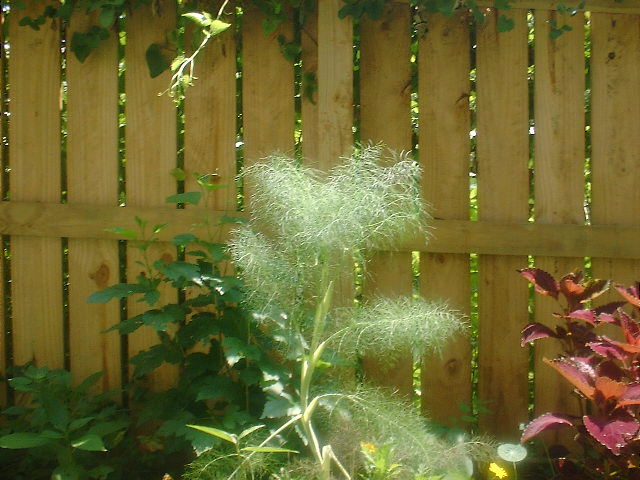 Dill is bound to Mercury & fire. It is commonly used as a protection herb, and is often placed in a child's crib to keep him safe. It can also be carried on the person in a sachet or charm, and dried seed heads are hung in doorways for protection purposes.
Dill is also used in love and lust charms and sachets. Place the seeds in a muslin bag under your shower water, or bath water to make you irresistible to your lover.
Dill is sometimes used in money spells, and can be carried on the person to attract money.
---
Keen, your Personal Advisor, is where you get live, immediate advice for your everyday life. Need advice? Information? Or simply someone friendly to talk to? Keen helps you find the right person and then connects you privately over the phone instantly!